Dan W. Gilbert, O.D.
Dr. Gilbert is a graduate of UCLA and Illinois College of Optometry and has been in practice for 32 years. He is a California native and grew up in Claremont. He is a member of the American Optometric Association and the California Optometric Association. In addition to prescribing glasses, Dr. Gilbert is proficient in the fitting of contact lenses. In the last 10 years, Dr.Gilbert has expanded his practice to include the co-management of Laser Vision Correction. Dr.Gilbert has received extensive training and education from Dr.Tooma, as well as other noted surgeons, in the co-management of Laser Vision Corrections. Dr. Gilbert explains things thoroughly and provides you with friendly and unhurried service.
Kami McClure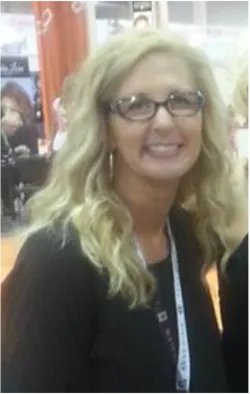 Kami is Dr. Gilbert's office manager and has been with his practice for 27 years! She will provide you with friendly and efficient service. She is an expert with eyewear selection and fashion consultation. She will help you with all your eye care needs and insurance questions.
Jeannine Meredith
Jeannine loves eyeglasses. She personally owns over 100 pairs of glasses. Jeannine very much enjoys working with people in the pre-exam testing process and eyeglass selection. Jeannine has been a patient of Dr. Gilberts for 24 years,and came to work at the office because of her love of Optometry and her desire to help patients like herself. When Jeannine helps you with your eyewear there is always an emphasis on safety, quality and giving you that special look.
Crystal Fuentes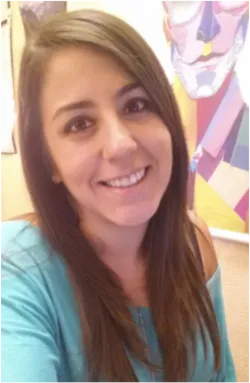 Crystal is the newest addition to the family. She is a dual licensed optician who loves styling patients and making sure they receive nothing less than the best. She can definitely help you get out of your glasses comfort zone (if you need to), and will brighten you up with her humor along the way.